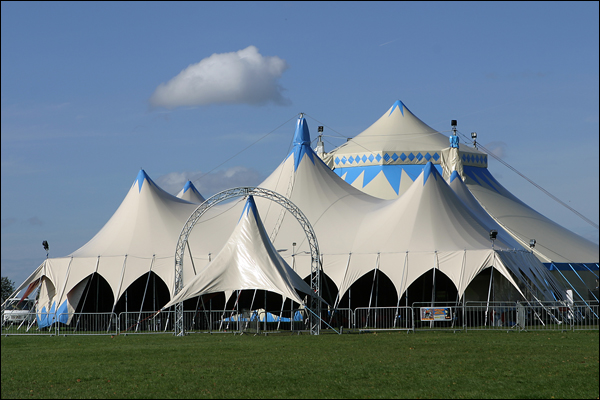 Member Services
The hiring of theatre styled tents of varying sizes with lighting, foyers and ancillary tents which provide a versatile performance, concert or conference venue.
Tiered theatre styled seating with versatile configurations.
Complete circus shows for hospitality or promotional events in a tent or at the clients own premises.
Top class circus acts for corporate events, conferences etc or for film or photographic work.
Facilities either on site or on set for filming or photographic work.