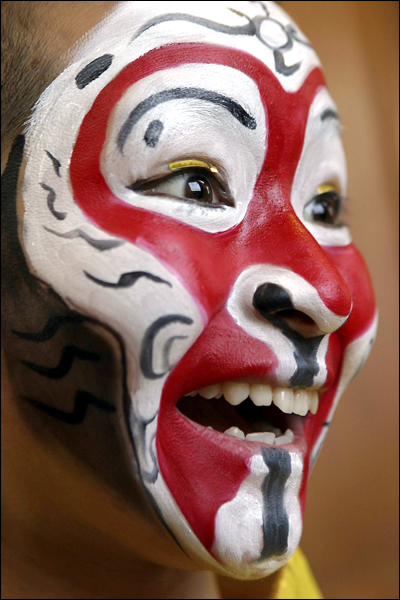 Local Authorities
Role of the ACP
Circuses traditionally use Local Authority sites such as parks and recreation grounds. The ACP believes that Local Authorities and other similar bodies should act in the best interests of the general public by ensuring that any circus that uses its land is a member of the ACP in the knowledge that it is dealing with an established and reputable circus that is a member of its industry trade body and complies with all regulatory requirements that the ACP is able to advise on.
The Local Authority has a comfort in knowing that the ACP offers a route for discussion and mediation in resolving difficulties. This is the general public guarantee of quality, best value, best practice and commitment.
All members of the ACP must carry Public Liability Insurance.
In recent years there has been a move by some circuses to use privately owned sites that can be used without the necessity of planning permission.
The ACP considers that circuses should be a direct tenant of the local authority which can then exercise adequate control through the site agreement prohibiting fly posting, requiring proper and effective management and where relevant imposition of suitable animal welfare standards.